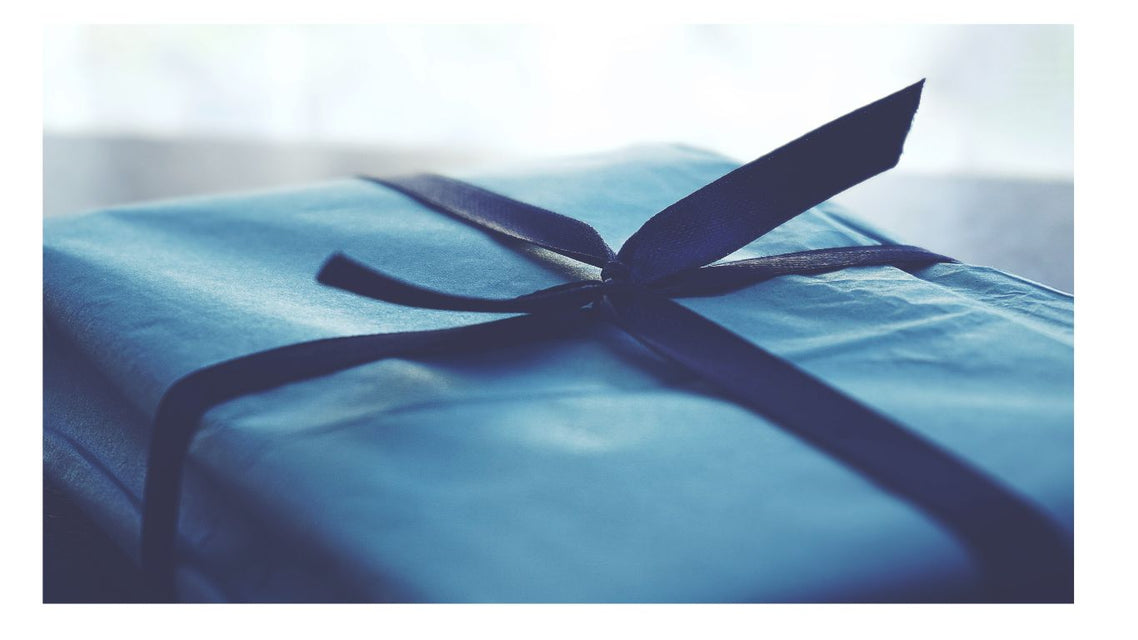 BUILD YOUR OWN GIFTS NOW AVAILABLE
Simply select the gifts you would like to include and leave the rest to us
Try us today!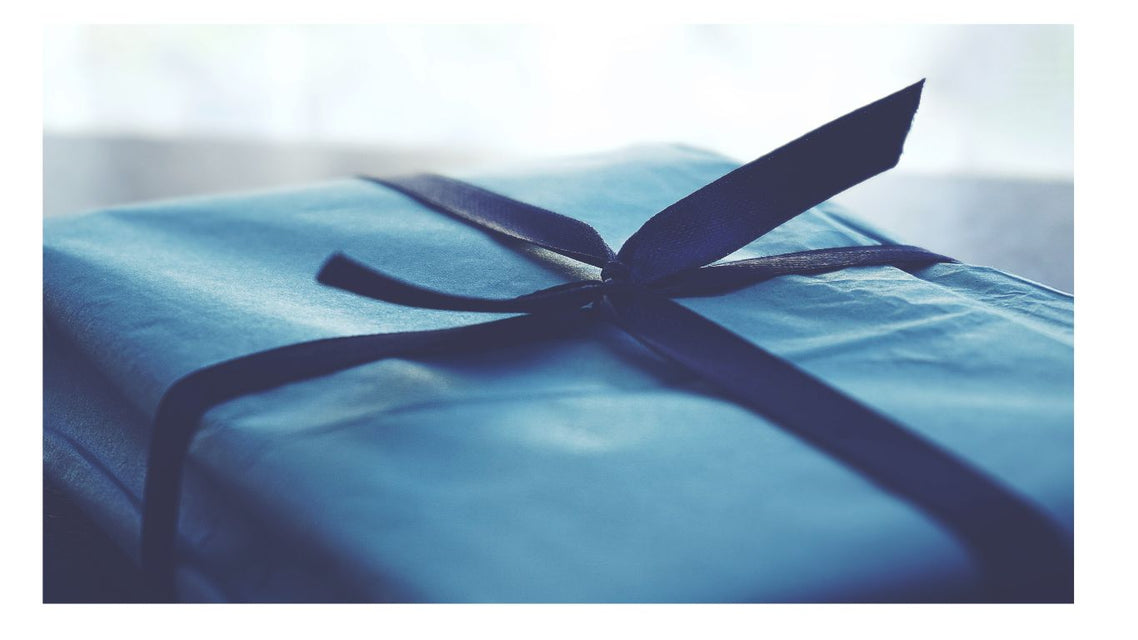 Welcome to gifting made easy
Whether you want to build your own gift, order something pre-made, or let us create something for you, we offer the best gift service around.
Try us today!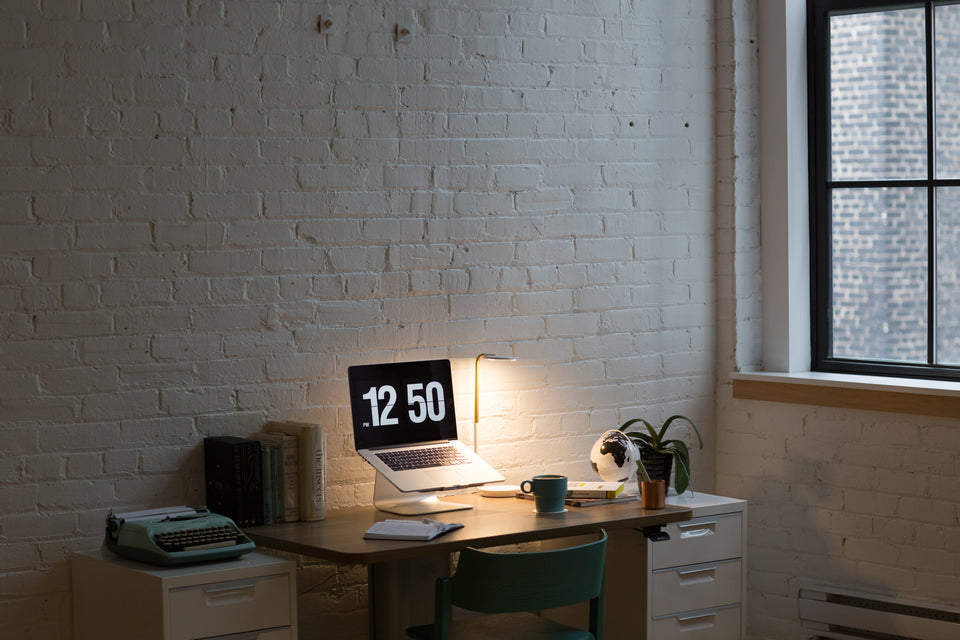 Stay Connected to your students
Send them a care package to show them you miss them. 4 deliveries only $275 plus tax across Canada. Other options available.
Buy now
Testimonials
Your attention to detail and care with which you create each gift is really appreciated.
J Chandler
Sotheby's International Realty Canada
The JS Staff were very happy to receive their baskets last Friday. Thanks very much for making them so beautiful.
Lisa W
Havergal School JS Parents Association
I just wanted to mention specifically that the blanket is divine. So incredibly soft. It's the perfect addition to my basement, just in time for the start of the NHL season, as we're usually watching those games downstairs on the big screen, where it is a wee bit more chilly. Now I just have to fight my son for it! It was the first of the items that I've started to enjoy…will probably dip into some of the others this weekend. Thank you!
Lynda Jackson
HR Pentax Medical
Everything looks great! Thank you for all the work you're doing I know the youth will be really excited about these boxes.
Administration
YMCA
The owners behind this business understand what it's like to be away from a loved one and not see them as often as you would like.
Best Options for Gift Baskets
Mississauga, Flower Delivery Reviews
The Boxed Buzz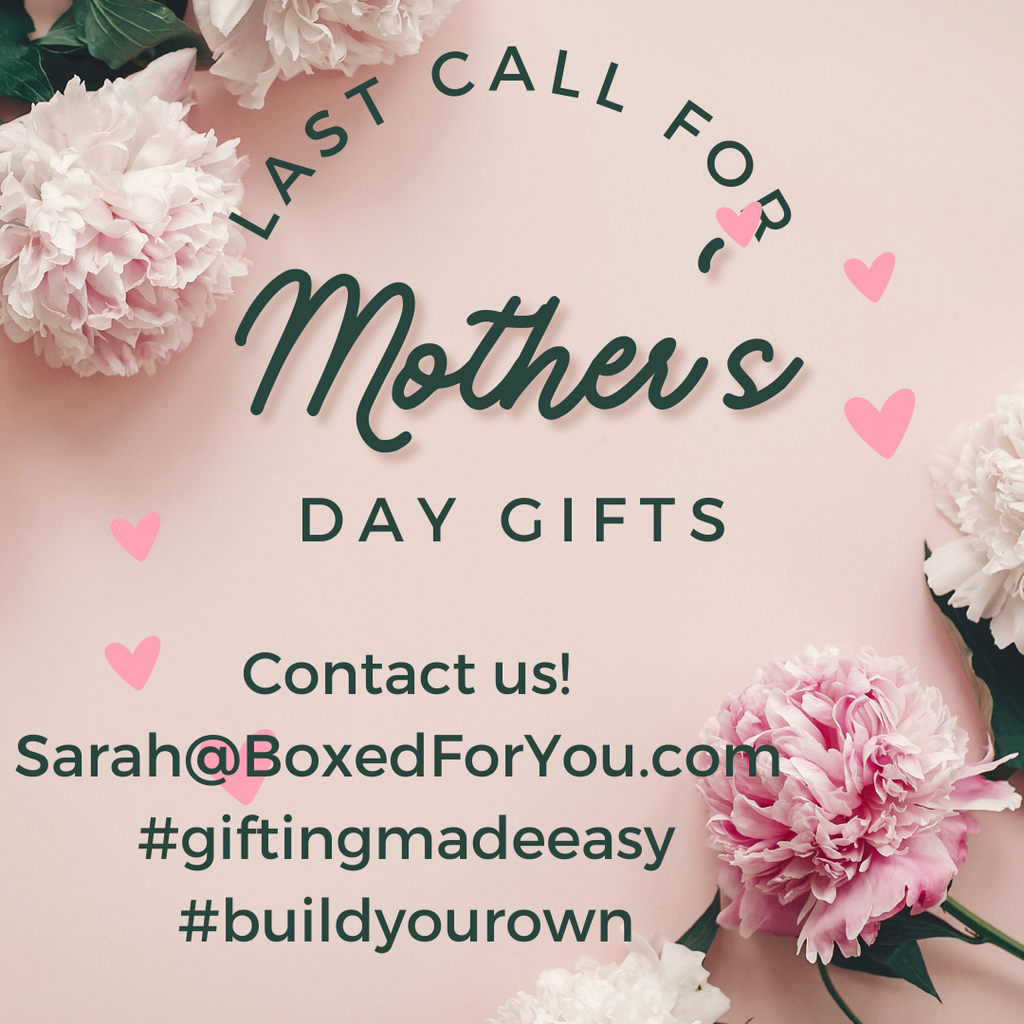 Whether you are a last minute shopper, or out of ideas, check out our Build Your Own product line-ups for great gifts for Mother's Day. Don't forget Grandmothers too! Choose from some unique foodie items including artisan salt from the West Coast, handmade charcuterie boards from Manitoba, and honey from Ontario. Most of our food products are Made in Canada, and many are owned by...